1 year warranty included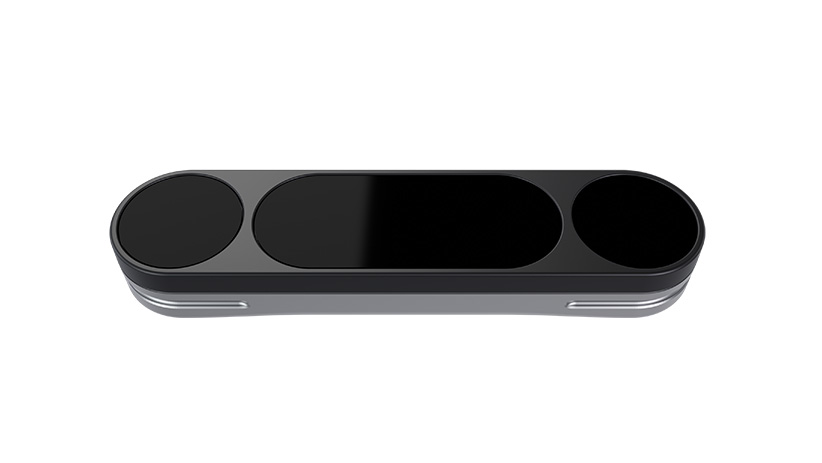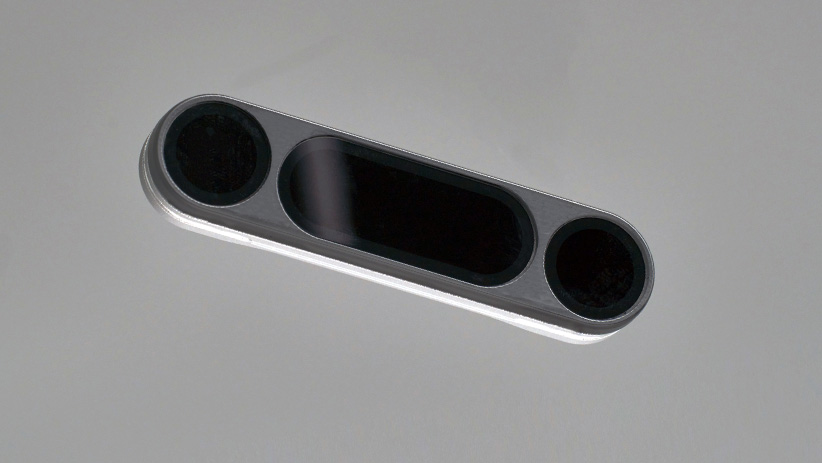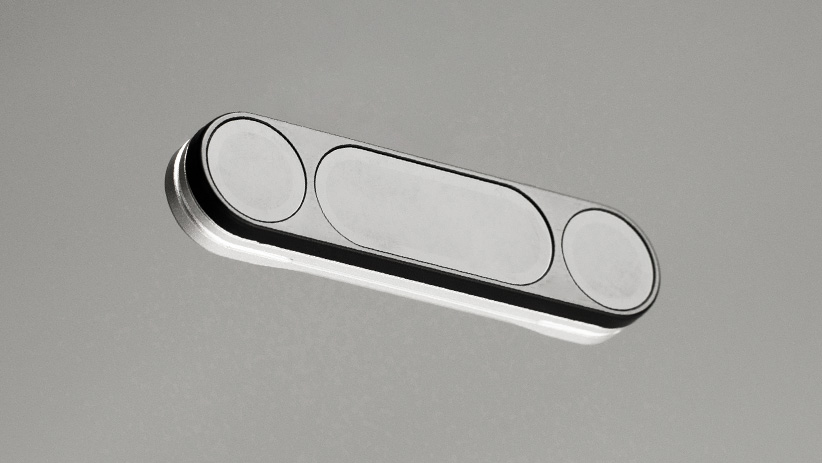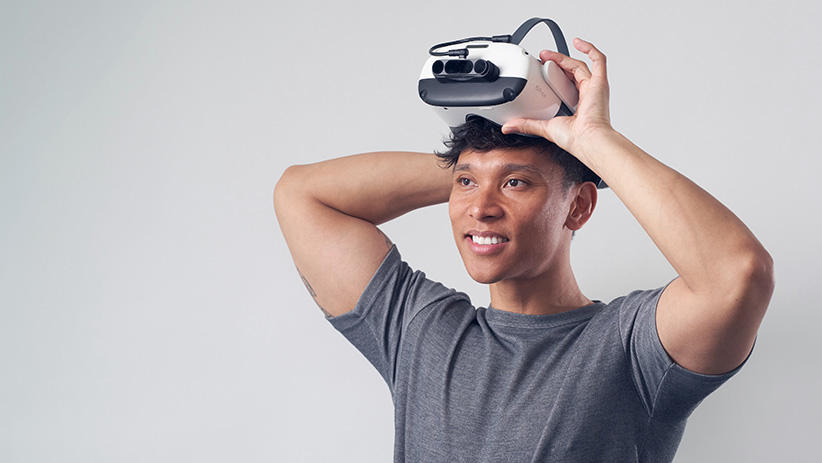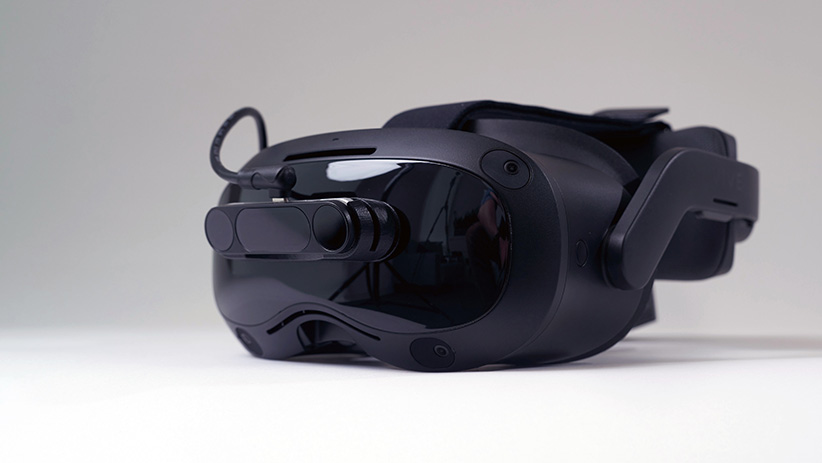 Leap Motion Controller 2
From $139
Say hello to the second generation of Ultraleap's iconic hand tracking camera
BUY NOW

Are you a business? Find the right license option for you
World's most advanced tracking
3D interactions for XR and PC
SYSTEM REQUIREMENTS

Windows® 10+, 64-bit, Intel® i7 processor**, 5th Gen (supports AVX instructions) macOS version 11.0+, supported processors: Intel® i7 processor, Apple m1, m2.
The Leap Motion Controller 2 is the ideal hardware to experience Ultraleap's world class hand tracking, allowing you to use your own hands in digital worlds. Bringing 3D interactions to your favourite PC applications and empowering you to ditch the controllers in virtual reality.
Making interaction with digital content effortless.
DESIGNED FOR THE WORLD OF XR
TRAINING IN VR HAS NEVER BEEN MORE EFFECTIVE

With the Leap Motion Controller 2, trainees can learn and practice critical skills in a safe, immersive, and realistic environment. Employees can master complex tasks quickly and confidently, leading to increased productivity and improved safety.

IMMERSE YOURSELF IN A NEW REALITY

The Leap Motion Controller 2 lets you interact with your virtual surroundings in a way that feels natural and intuitive. By using just your hands instead of controllers to navigate through virtual environments, you'll feel fully immersed in the experience.

WORLD'S BEST HAND TRACKING ON YOUR FAVOURITE XR HEADSET

The Leap Motion Controller 2 can be attached to the most popular headsets, from Pico, HTC, and Varjo, giving you the freedom to choose the perfect device for your needs. Say goodbye to controllers and enter a new world of intuitive VR interaction.
NATURAL INTERACTION ON MAC AND PC
INTERACT WITH DIGITAL CONTENT IN 3D 

Don't limit your hands to flat surfaces and buttons. With intuitive hand gestures, the Leap Motion Controller 2 allows you to navigate and control your digital content, providing a more natural, comfortable, and user-friendly way to interact with your computer.

EXPRESS YOURSELF NATURALLY WITH YOUR HANDS 

Bring your creative visions to life with a more immersive and interactive experience. The Leap Motion Controller 2 can add an extra layer of realism to your digital avatar. Creating more authentic and engaging experience for your viewers.

EXPERIENCE A NEW LEVEL OF CREATIVITY 

Unleash your artistic potential with 3D MIDI control, 3D audio mixing, and intuitive gesture-based interactions. Bring your creative visions to life, whether you're a musician, audio engineer, or visual artist, and take your projects to the next level.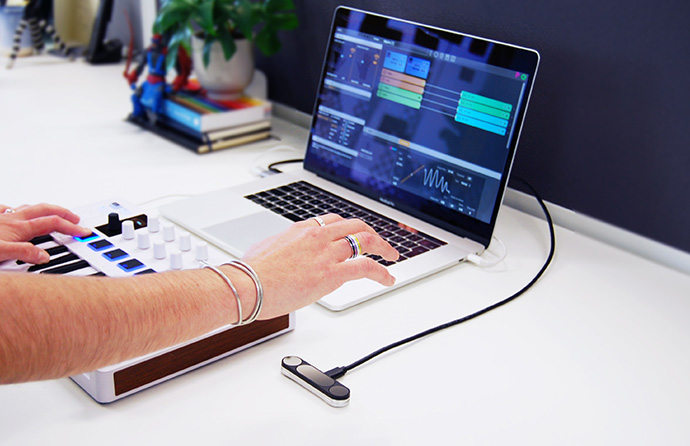 Introducing Ultraleap Widgets
Built for Leap Motion Controller 2, download today.
Ultraleap widgets showcase the potential of the world's best hand tracking on your computer through small desktop apps.
Each widget explores a gestural input to control your computer around the home or the office. Come join us as we explore what your hands can do!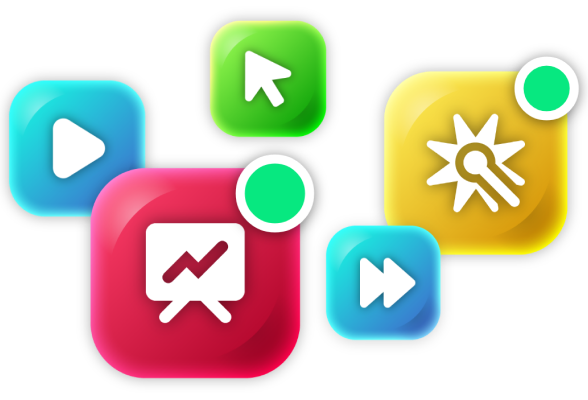 Smaller, lighter, better
Next generation hand tracking technology includes better images via higher resolution cameras, an increased field of view, and lower power consumption. All in a smaller package for optimum placement and convenience.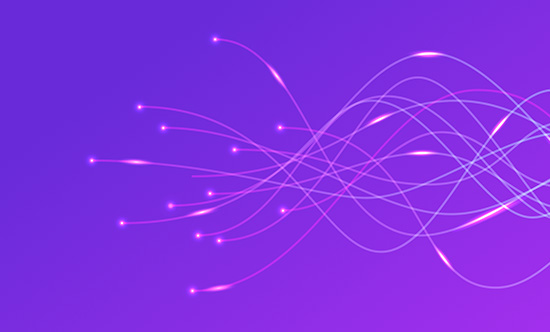 Gemini: Ultraleap Hand Tracking Tracking Software 
With the availability of the Leap Motion Controller 2, Gemini will support multiple different platforms including macOS, XR2 Android and Windows.
FIND OUT MORE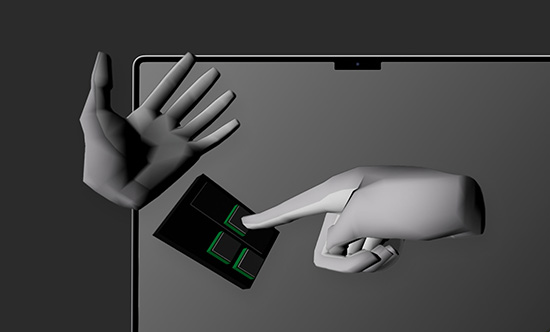 Tooling and Resources for Unity, Unreal and OpenXR
Whatever your platform, the future of interaction is just a fingertip away. Tools and utilities allow you to integrate hand tracking into your applications quickly and easily.
FIND OUT MORE
Powering Your Digital Worlds
Talk to one of our experts to explore how the world's best hand
tracking can transform your business.
APPLICATIONS
Leap into a new era of interaction
Empowering Designers, Engineers, Educators, Gamers, VR Enthusiasts, and VTubers with seamless interaction. Design with precision, enhance VR experiences, revolutionise education, train immersively, and unleash your gestures to animate your virtual avatar.
KEY FEATURES
A decade of pioneering advancements in hand tracking
30% smaller
Smaller and more lightweight form factor for optimum placement.
Increased field of view
Camera hardware that enables a bigger interaction space.
25% less power
More efficient cameras and IR illumination allow you to track more with less.
| Which hand tracking product is right for you? | | | | |
| --- | --- | --- | --- | --- |
| | Leap Motion Controller 2 | Ultraleap 3Di | Stereo IR 170 Evaluation Kit | Stereo IR 170 Camera Module |
| USAGE | For general tabletop (PC/Mac) and headmounted (XR) use | Ideal for kiosk integration and public installations | Evaluation and development prior to integration | integration |
| PRODUCT DIMENSIONS | 84 mm L x 20 mm W x 12 mm H | 132mm L x 32mm W x 14.5mm H | 145mm L x 18.6mm W x 11.1mm H | 105mm L x 10mm W x 7.7mm H |
| Product Weight | 29 g | 62 g | 22 g | 10 g |
| CERTIFIED FOR PUBLIC USE | ✓ | ✓ | ✕ | ✕ |
| TRACKING RANGE | Depth between 10 cm to 110 cm maximum | Depth between 10 cm to 100 cm maximum | Depth between 10 cm to 100 cm maximum | Depth between 10 cm to 100 cm maximum |
| FIELD OF VIEW | 160° x 160° maximum field of view | 170° x 170° maximum field of view | 170° x 170° maximum field of view | 170° x 170° maximum field of view |
| | Buy Now | Buy Now | Buy Now | Contact Ultraleap |
ECOSYSTEM
At the heart of the ecosystem
We work closely with leading companies around the globe - companies who integrate our technology into their devices, develop applications, and build compatible tools. Our ecosystem is key to our success, enabling us to innovate, to bring better solutions to our customers and a world-class experience for end-users
Find an Ultraleap
distributor near you