Ultraleap Haptics Development Kit
Ultraleap's Haptics Development Kit is your gateway to the world of mid-air haptics. Experience the future of spatial interactivity with our latest hardware and tools. Design custom mid-air haptic sensations effortlessly, enriching user experiences in countless ways. Get ready to unleash the potential of mid-air haptics for your projects. Secure yours today.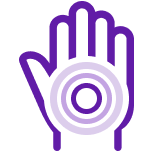 Feel immersive, tactile sensations straight away – no coding needed!

Created to make the experience of mid-air haptics accessible to everyone, Ultraleap's Haptics Development Kit is the perfect introduction, enabling you to quickly and simply feel the future of spatial interactivity.

With our Sensation Designer software, you can now connect with virtual elements in a mesmerizing three-dimensional space and interact with ripples, hand scans, tactile controls and more.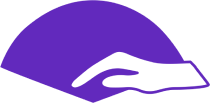 Discover the endless possibilities of haptic sensations.

Using Sensation Designer you can experience gesture, mid-air haptics and audio at a click of a button. Effortlessly make adjustments and fine-tune haptics, all within its user-friendly interface.

Explore the different interactive examples and customize the associated haptics sensation to suit your own use case. All without any coding or technical knowledge.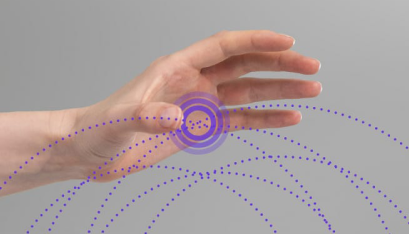 Add mid-air haptics to your own applications.
Using the Haptics Software Development Kit (SDK), link your own application with Ultraleap's mid-air haptics hardware, enabling you to augment your own use cases with haptic feedback and enrich your users' experiences.
Get started with our example code and begin experimenting today!

Powered by the world's best hand tracking
At the heart of our Haptics Development Kit lies the unparalleled Leap Motion Controller 2 hand tracking device and Ultraleap's Gemini hand tracking software.

The combination of the two captures the intricate movements of your hands in real-time, enabling a seamless and natural interaction with the digital world.

The smoothest, most accurate hand tracking is included in the kit as standard.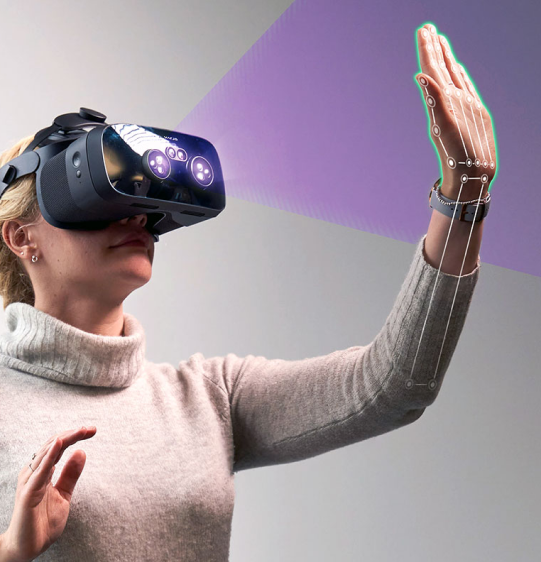 Here is what is included in your Haptics Development Kit:
The Ultraleap mid-air haptics device redefines tactile feedback, revolutionizing spatial interactivity with seamless mid-air haptic sensations.
The Leap Motion Controller 2 and Gemini hand tracking software: Unparalleled precision, capturing real-time delicate hand movements for a natural, intuitive interaction with the digital world.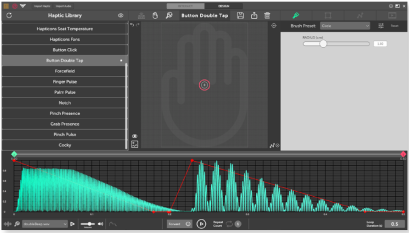 Empower users to feel, create and customize haptic sensations effortlessly – no coding knowledge required.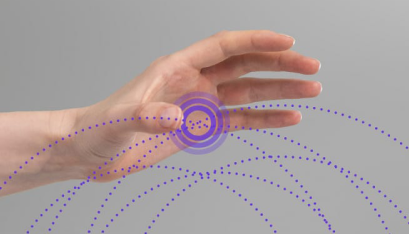 Seamlessly integrate mid-air haptic feedback into your applications, unlocking a world of interactive possibilities and enriching user experiences with ease.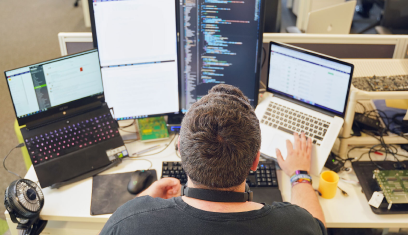 We have a team of more than 160 spread across the world. It includes world-leading experts in interface design, acoustics, machine learning, and computer vision.
Register your interest today to secure your Haptics Development Kit.